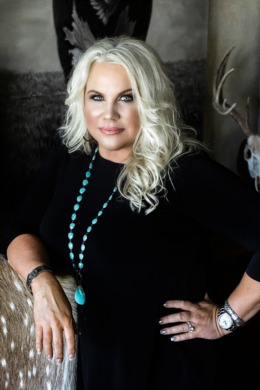 Dawn Zaplac of The Zaplac Group real estate team is recognized for her natural ability to move luxury properties and ranches. 

With an outstanding personality blended with unmatchable real estate acumen, clients and professionals in the field truly enjoy working with Dawn and appreciate her ability to listen, negotiate and accurately price and market a property. 

She takes each client engagement personally and develops a unique approach to helping her clients reach their real estate goals with creative marketing techniques and a network of qualified buyers and sellers. 

As a native Victorian, 7th generation rancher, and a coastal enthusiast, Dawn enjoys and understands the multifaceted South Texas market, from coastal to inland properties, which has contributed to her success in connecting the right buyers and sellers. 

Dawn is recognized as a certified Luxury Specialist with Coldwell Banker Global Luxury and has also received the Luxury Home Marketing® designation. With degrees in Agricultural Business and Interior Design coupled with 18 years of experience in real estate, Dawn possesses the education, experience, service and personality buyers and sellers want to work with. 

With love for her community, Dawn is well-connected and supports numerous local charities and organizations. She currently resides in Victoria with her husband and business partner, Jimmy Zaplac, who she works with closely to lead The Zaplac Group.