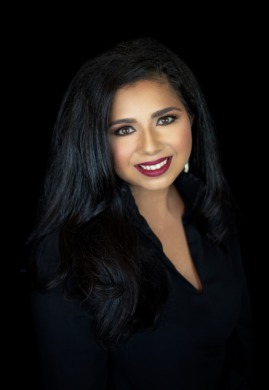 Born and raised in the Crossroads Region, Damiana Eller knew she wanted to chart a path helping others at an early age. After working for a civil law attorney for six years, Damiana used her knowledge of legal practices to obtain a position with a real estate attorney as an Escrow Assistant and was quickly promoted to an Escrow Officer. Working her way up in the real estate world, Damiana moved on to be a Transaction Coordinator for a local real estate group. This position helped her to find her calling in serving clients and guiding them through the process of buying and selling real estate.
Helping clients find their dream home motivated Damiana to find a work environment that she felt at home with, leading her to join the award-winning real estate professionals at The Zaplac Group in 2019. Driven and dedicated to helping her clients even more, she obtained her real estate license in 2020, and now wears multiple hats at The Zaplac Group as a Transaction Coordinator and Realtor. 
When she's not busy closing deals, Damiana is spending quality time with her husband and three sons. While she is passionate about real estate, being a wife and mother are titles that she holds dearest to her heart. Damiana's impressive work ethic is built on the foundation of family, making her the perfect realtor to help you and your family with all of your real estate needs!